Congratulations on your upcoming wedding!
Since every couple is unique, we believe that every wedding deserves its own personalized music.  We treat each wedding as if it were our own, and are proud to provide tailor-made musical selections to suit your unique vision.  Fun fact: since we both planning our own 2021 weddings, we understand the attention to detail required to pull off a successful event and are obsessed with finding the perfect music for every occasion!  Whether you've already got your song list planned to a T or have no idea where to start, we're ready to help celebrate you in song.
A quick note on COVID-19: we are equipped to follow Ontario public health guidelines and are mindful of safety concerns. Clare can perform with a mask, and Kelly is able to bring a portable plexiglass shield to every event.
For package and pricing information, please contact us.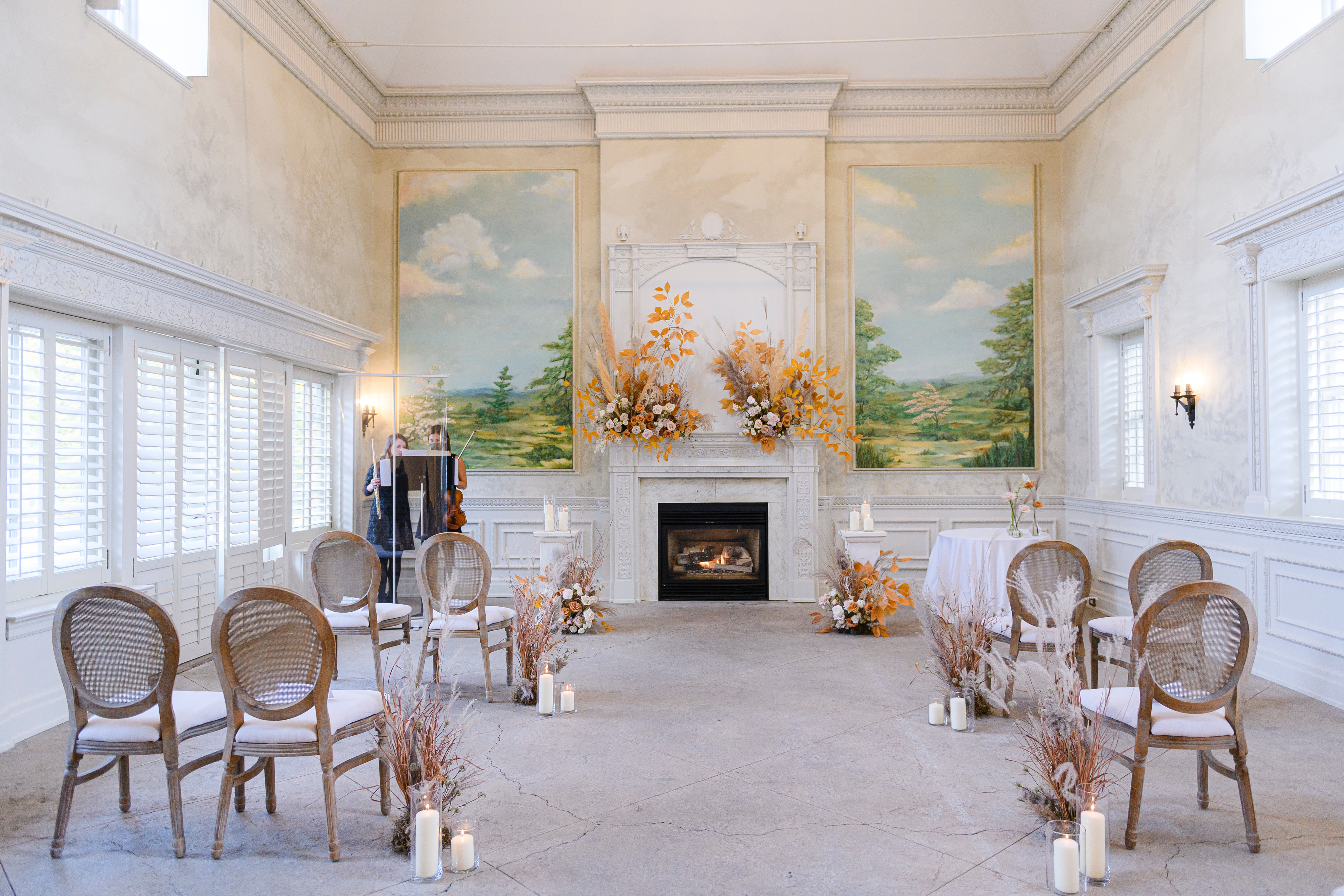 Copyright 2022